NELSON STREET OUTREACH PROGRAM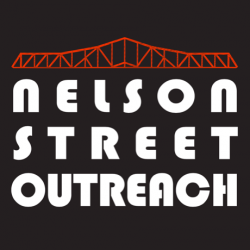 This program began in October 2016 as a way to provide a caring, comprehensive, and direct response to the immediate and longer-term needs of Nelson's growing 'street culture' population. Services are offered throughout the year from Monday to Friday during daytime hours. To reach the team please call 250-777-3993.
---
OUR PHILOSOPHY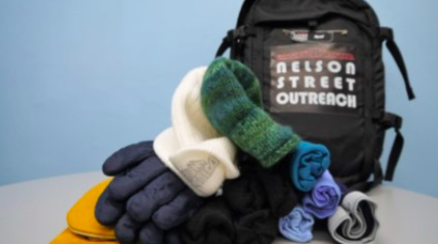 We believe that all individuals who rely on a community's 'street culture' to live and/or survive are valued community members and have the right to receive support and access stabilization services in a manner that respects their dignity, their strengths, and their right to choose.
OUR TEAM & OUR TRAINING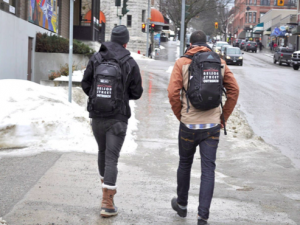 Our team is made up of two street outreach workers, two peer support volunteers, and a program manager. Nursing students from Selkirk College accompany us on the streets.
Our training includes Mental Health First Aid, Basic First Aid/CPR, Assessment, Case Management, Non-Violent Crisis Intervention, Privacy/Info sharing, Drug Information, Naloxone, Mental Health and Substance Use, Health Precautions & Personal Safety
OUR MISSION
Our Mission is two-fold:
To work in collaboration with relevant service providers to identify members of Nelson's 'street culture' population, assess their immediate and long-term needs for health, safety, and basic needs, and offer a range of supports and services designed to meet these needs.
To support downtown business owners and the general public in their increased understanding, tolerance, and acceptance of the challenges of the 'street culture' population and to foster a culture of mutual respect.
In our Pilot Year, we:
Served 284 unique individuals (72% male; 27% female; 1% non-binary; 20% absolute homeless; 30% temporarily housed; 50% housed but at-risk)
Made 284 referrals (including 86 to addictions treatment)
2,783 interventions (basic needs, referrals, emergencies, etc.)
Made 7 presentations
Started "Street Soccer" team
OUR SERVICES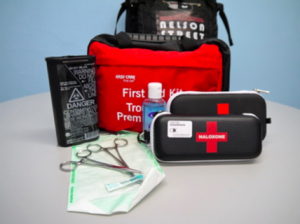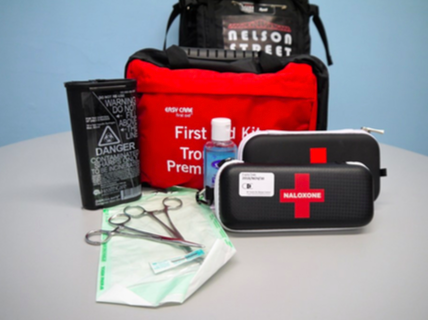 Through a trauma-informed, health promotion, harm reduction, social inclusion, and education lens, we offer:
Assessment of needs
Support & advocacy
Information & referrals Crisis intervention
Accompaniment
Inclusion activities
Public education
---


Ryall has been with NCS since 2016. Master of Arts in Environmental Education and Communication, Bachelor of Arts in Philosophy