HERE IS WHAT'S HAPPENING AT NCS:
To view our current Covid-19 Safety Plans Click here.
---
INTERNET SAFETY
Before you go any further,
if you believe that you're at risk of abuse (or even worried that you may be at risk),
we want you to be aware that every web page you visit is recorded by your web browser.
If this concerns you, please take a moment to learn how to:
If you're worried that these precautions may still not be enough,
please try to visit this site using a computer somewhere safer — like the public library.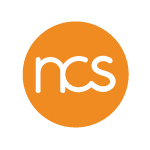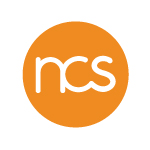 This fund will be used to enrich the lives of clients participating in the counseling, outreach, and support programs of Nelson Community Services.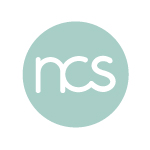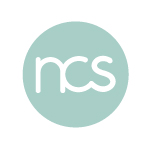 This fund will be used to enrich the lives of youth actively participating in the Independence for Youth Program at Cicada Place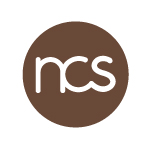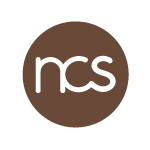 This Fund will be used to enrich the lives of women using the Aimee Beaulieu Transition House Program.
Total number of clients served
(families, youth, and individuals)
across 14 programs.

Just over 1,000 of total clients served were through our youth and adult outreach roles in the community.
286 individuals participated in 20 different groups (men's, women's, youth, parents', and children's groups
Total number of new referrals/requests for services
Number of Staff, Board members, and Volunteers:
* Full-time staff: 16
* Part-time Staff: 10
* Casual Staff: 6
* Board Members: 7
* Volunteers: 4