Nelson Community Services' Cicada Place opened its doors in May of 1999.
Cicada Place is a first of its kind,
providing 10 supported housing units to youth ages 16-22 years.
Cicada Place offers a unique opportunity for youth ages 16-22 to live independently within a supportive environment. We recognize that the transition from adolescence to adulthood can be challenging, and Cicada Place staff are available to offer support and guidance through this transition by providing:
>   individual and group life skills support
>   bridging to community services
>   connecting to educational programs
>   crisis intervention
>   navigating Ministry services
>   household management support
Cicada Place offers ten furnished apartment units and is located in the downtown area of Nelson within easy walking distance to all amenities and bus service. We welcome youth and/or their support persons to make an appointment to discuss the benefits of living at Cicada Place, how the program operates, its program expectations, building rules, and fees.
The program is funded by the Ministry for Children and Family Development and the building is funded through an Operating Agreement with BC Housing.
PROGRAM STAFF TEAM: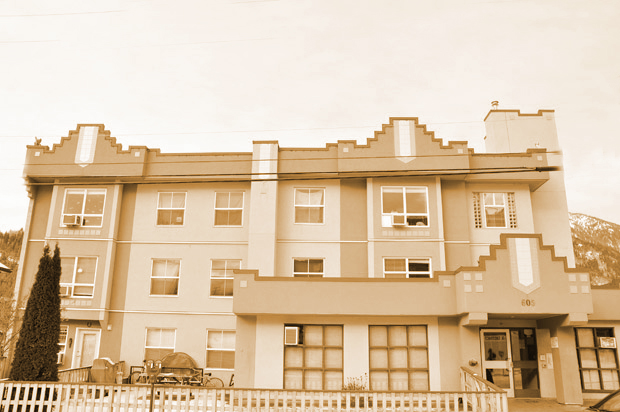 Christine Vanlerberg, Youth Support Worker with NCS since 2000. B.A. Child and Youth Care....

Rick Kutzner, Youth Support and Outreach Worker with NCS since January 2016. Registered Professional Counselor (RPC) and Life Skills Coach. ...