Nelson Community Services Administration Office
#201 – 518 Lake Street  Nelson, BC V1L 4C6
Phone: 250 352 3504     Fax: 250 352 3750
Email:  admin@servicesfyi.ca
Office Hours:
Monday to Friday 8:30 a.m. to Noon and 1:00 p.m. to 4:30 p.m.
We are closed for lunch, weekends and stat holidays.
NCS Main Office Site is on the second floor of the Community First Health Co-operative Building on Lake Street. This short street runs parallel to Front Street.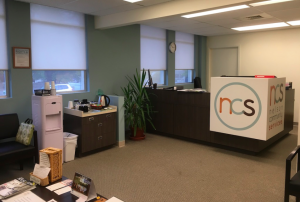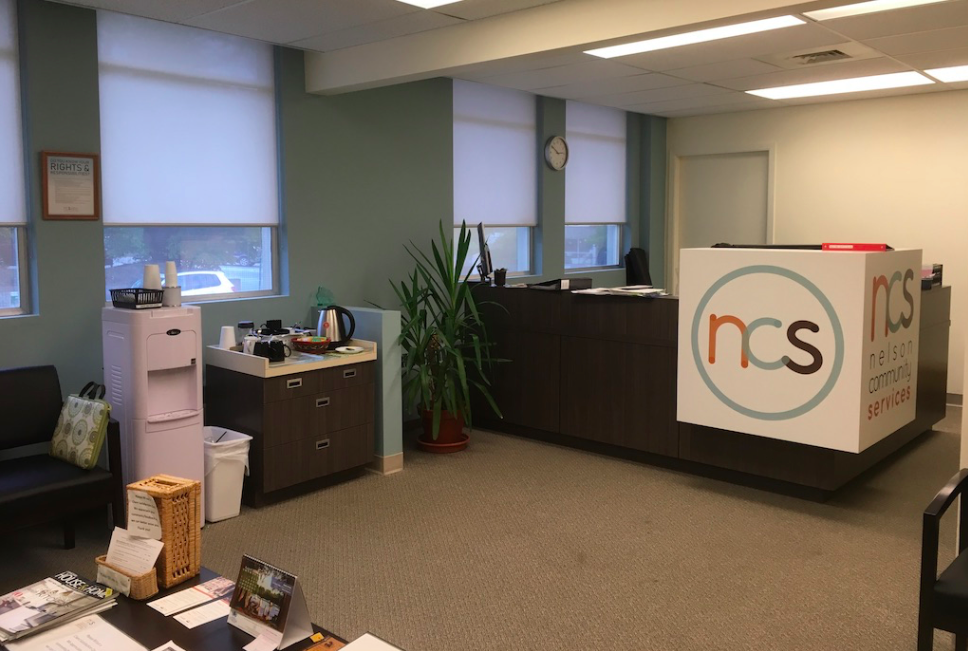 Reception area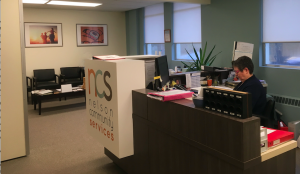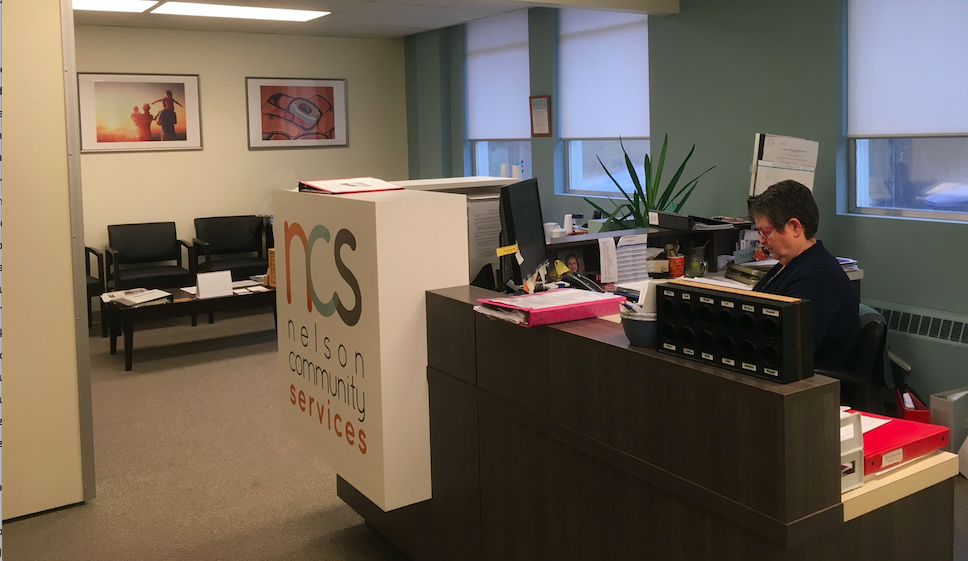 Cicada Place Administration Office
605 Lake Street Nelson BC V1L 4C7
Phone: 250 352 3504    Fax: 250 352 9907
Staff at Cicada Place generally work from 9:00 am.to 5:00 p.m. but are often away from the office. If we are not available when you phone, please leave a message and we will call you back as soon as possible.
Aimee Beaulieu Transition House has a confidential location to ensure the safety, security and anonymity of our clients.
ABTH is a "24/7" service. If you are at immediate risk of harm, please call 911
Phone: 250 354 4357      Fax: 250 354 4977
Mail for the transition house is received at the NCS office:
       Nelson Community Services 
      #201 – 518 Lake Street 
      Nelson, BC V1L 4C6