CURRENT EMPLOYMENT OPPORTUNITIES

NEW JOB LISTINGS WILL BE POSTED BELOW AS THEY COME AVAILABLE: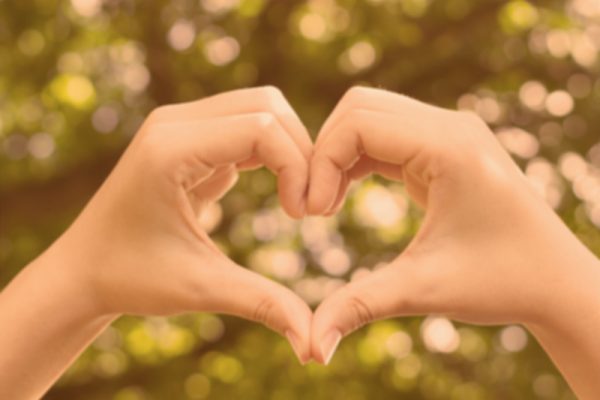 STOPPING THE VIOLENCE WOMEN'S COUNSELLOR  MATERNITY LEAVE COVERAGE We are seeking a qualified counsellor to provide Maternity Leave coverage for one (1) year and part-time (no. of hours to be determined) for one (1) additional year after that. The counsellor will provide counselling and related support services for women who…...
Read more
 

INTERESTED IN JOINING OUR BOARD?

Nelson Community Services is a non-profit, community social service provider. We are a registered Society under the BC Societies Act. As a non-profit Society, we are required to be governed by a Board of Directors (maximum of 12) that is made up of volunteers that are representative of our diverse community and can represent well the needs of the community in relation to the Society's mandate.

Generally, NCS Board members are recruited by word of mouth. Volunteers with backgrounds in social work, education, finance, fundraising, legal, personnel, human rights, real estate, communications, and public safety are often attracted to a governance role at NCS. We are open to interest from any community member who embraces the work and the values of NCS. Being a Board member can be a very satisfying way to contribute to one's community. In a governance role, you are largely responsible for the 'big picture' tasks (the agency's mission, its values, its policies, and its strategic plan) as opposed to the day-to-day operations of the programs and services.

Board members at NCS are volunteers and do not receive remuneration for their services. There are 10 meetings per year, plus the Annual General Meeting, along with some Board Committee work throughout the year. Orientation to being a Board member is provided along with training opportunities to deepen one's understanding of the role of the Board and its members. Terms of office are two years and can be renewed.

If you would like to know more about becoming a Board member, you can Download and Review the Board Recruitment Package or simply call our office and speak to the Executive Director.